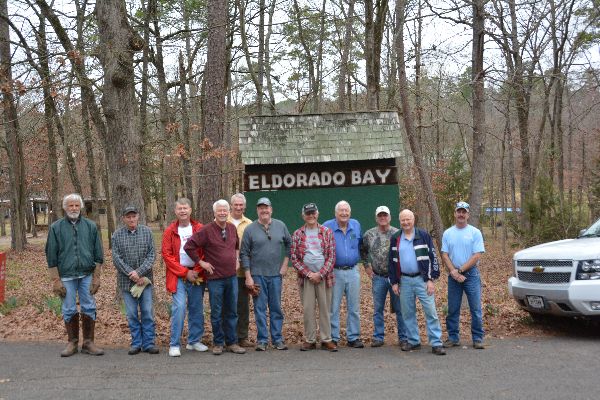 -1-
9:00 A.M. - Full crew not here yet, but let's get this show on the road.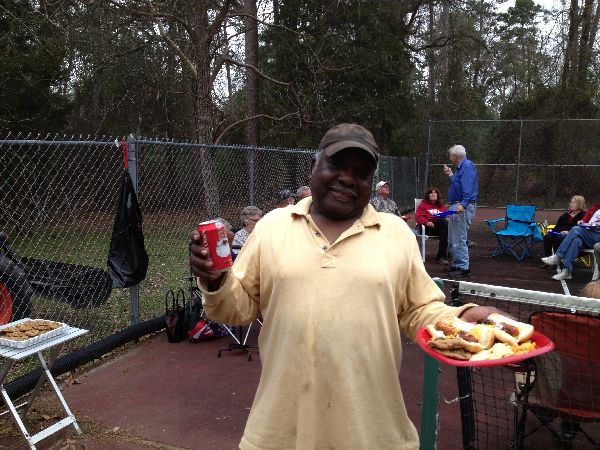 -2-
See, I only took two!
-3-
Pat, she said take a plate, not pass the plate!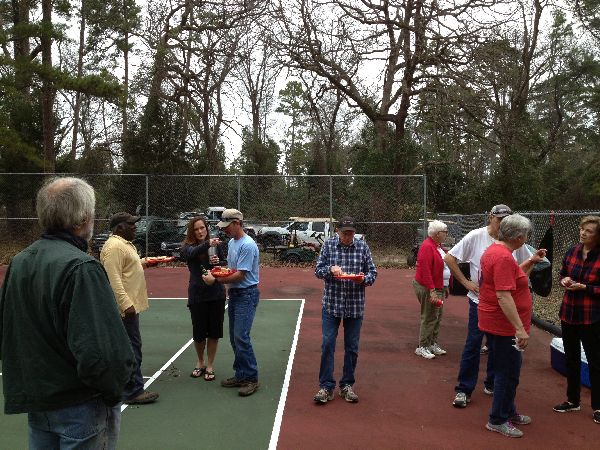 -4-
Mike, the work party is over. You can sit down and eat.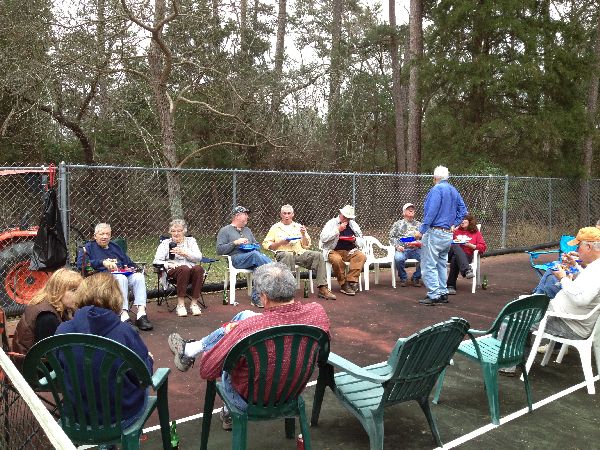 -5-
Max, here comes Pat with that plate again. He just won't give up.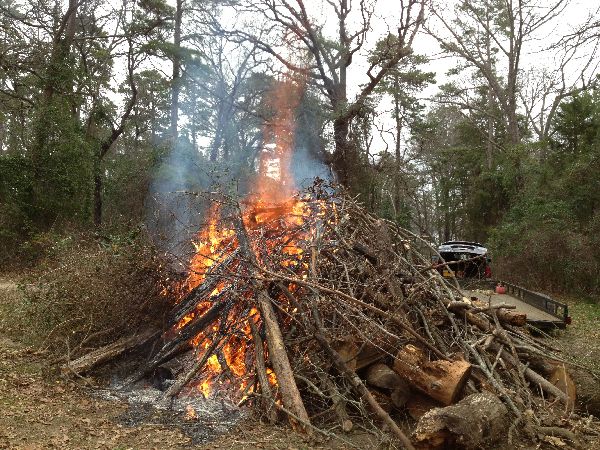 -6-
Wow, that will sure toast your buns.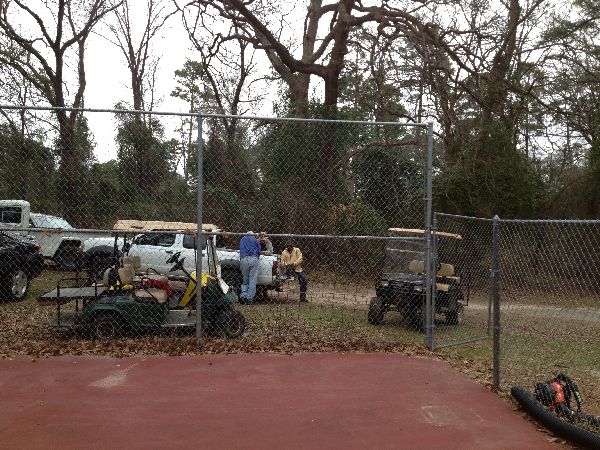 -7-
OK. I'll give you a thousand for the truck. That's my last offer.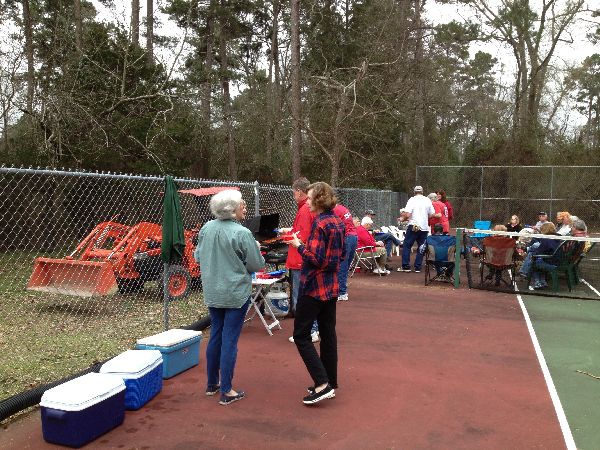 -8-
Ann and Anne. They're both right.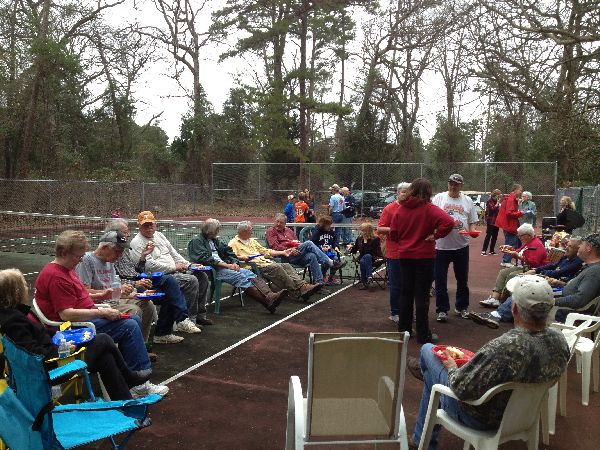 -9-
I don't think we had this many people at our homeowners meeting.