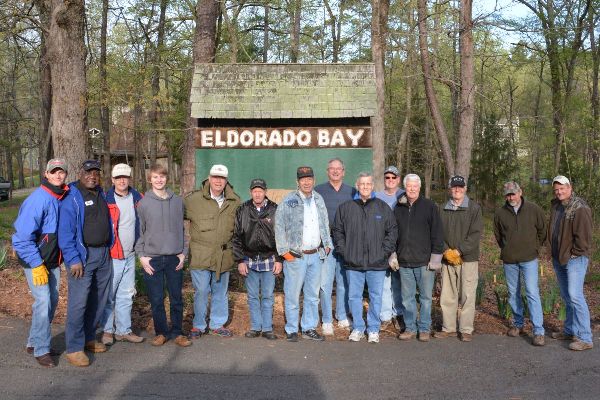 -1-
9:00 A.M. - Pretty good group considering only 3 said they were coming.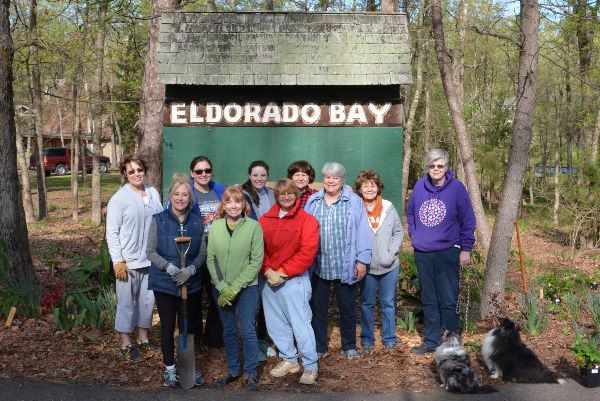 -2-
Let the landscaping begin!
-3-
I thought we were planting. Nobody said anything about shoveling.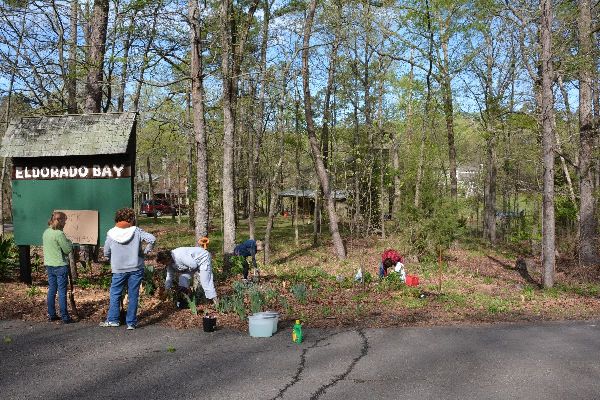 -4-
I guess the shovels are for the supervisors.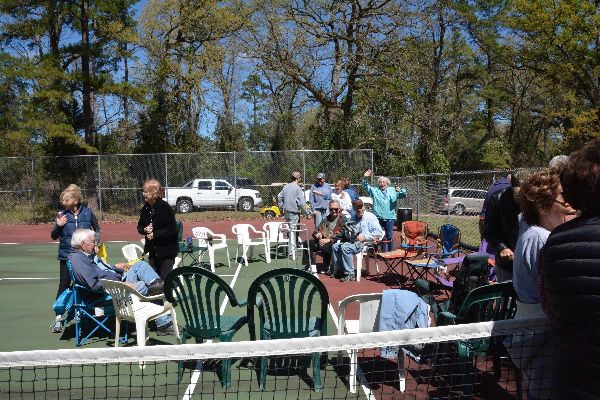 -5-
Here comes Ann. One beer and she wants to dance!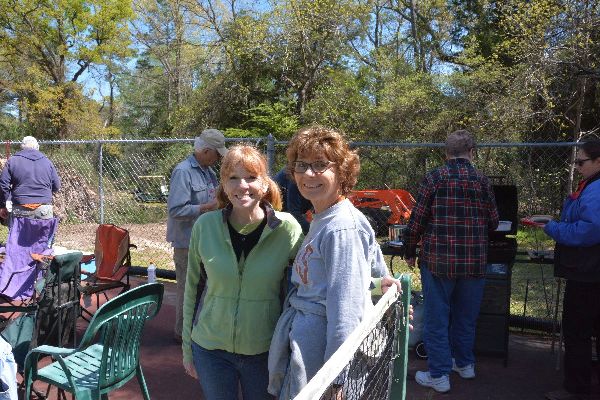 -6-
What are two nice girls like you doing at a place like this?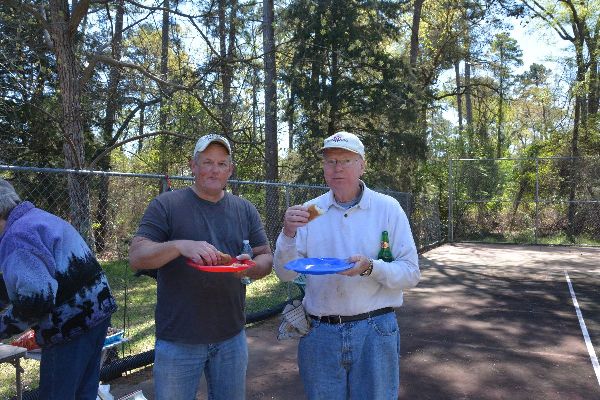 -7-
Bet you can't whistle.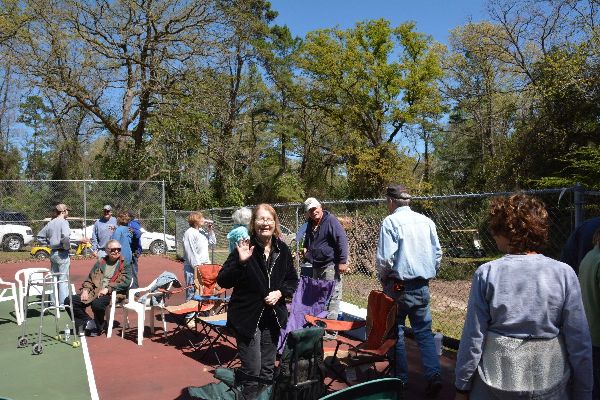 -8-
I pledge my allegiance to the EDPOA...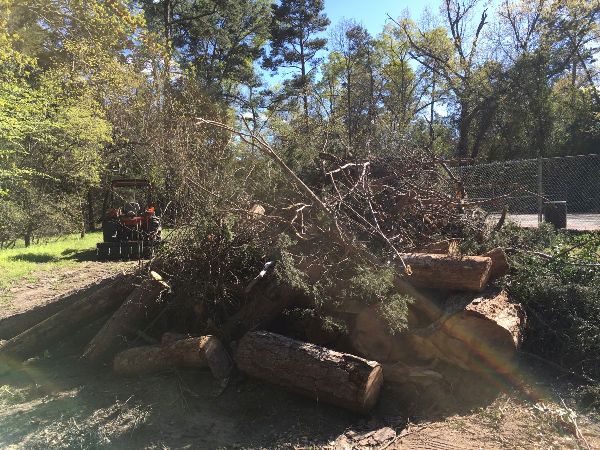 -9-
Ibuprofen for everyone.