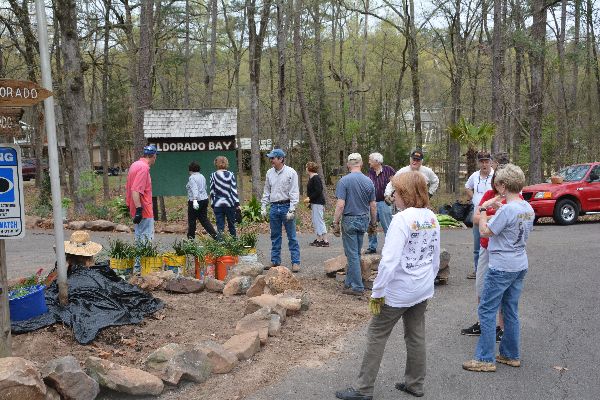 -1-
9:00 A.M. - Let the landscaping begin.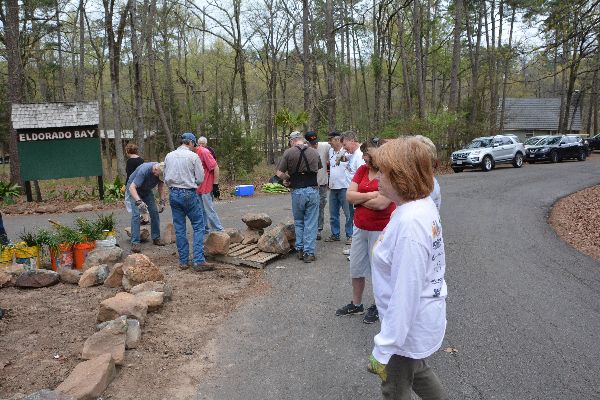 -2-
Somebody help John. I think his back just locked up!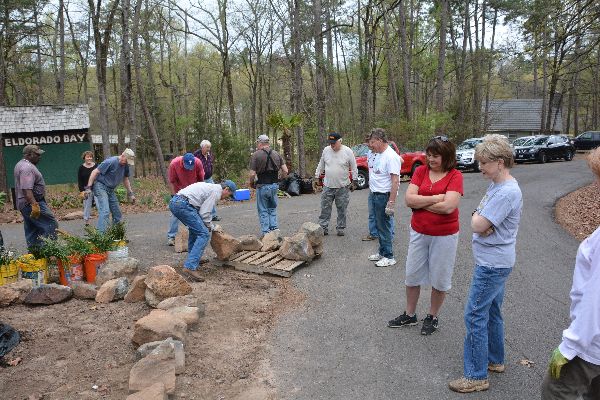 -3-
They call these two-man bouders... somebody help me with this thing!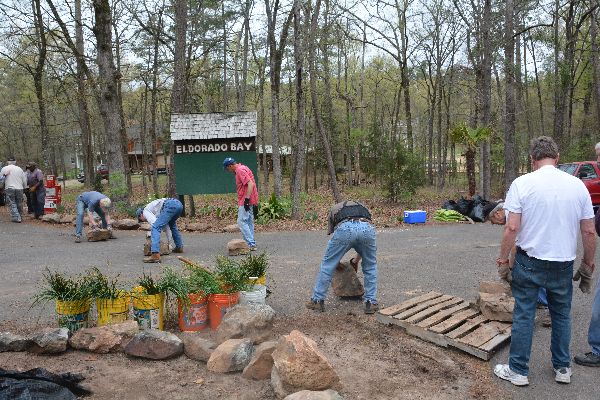 -4-
OK everybody... Let's Rock 'n Roll!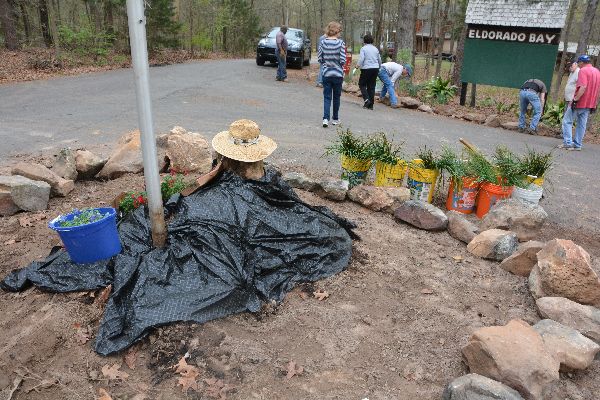 -5-
Who's that short guy with the hat by the flagpole?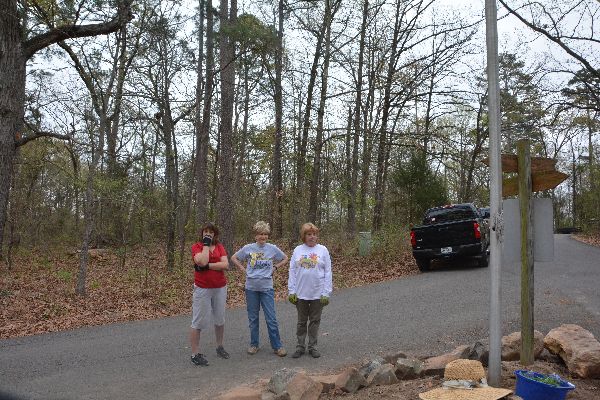 -6-
Hmm... do you think it needs something else?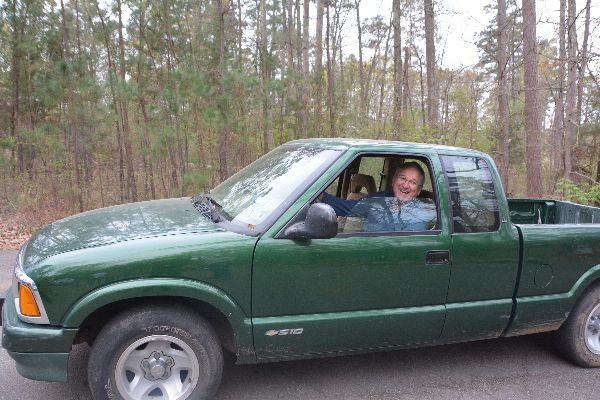 -7-
Oh... are we having a work party today?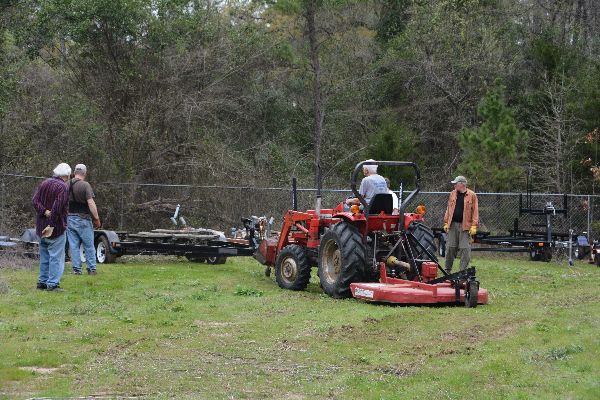 -8-
This is how you move trailers.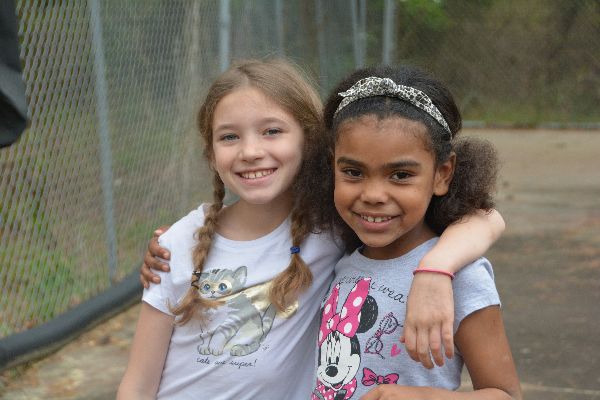 -9-
BFFs!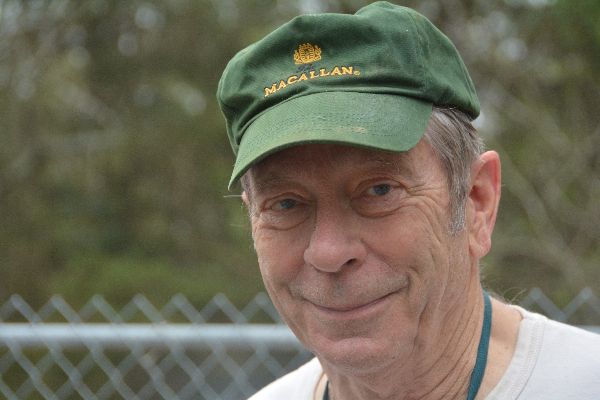 -10-
Time for Scotch Club yet?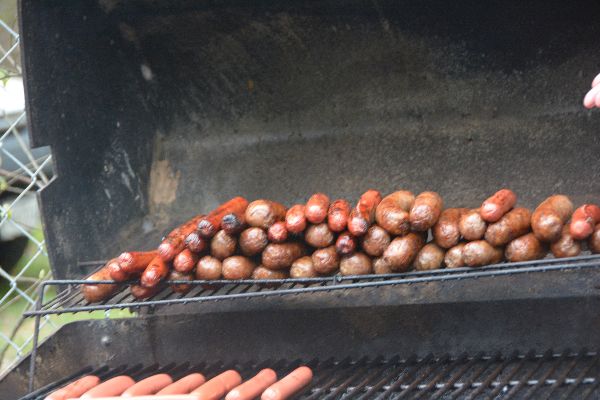 -11-
Brats anyone?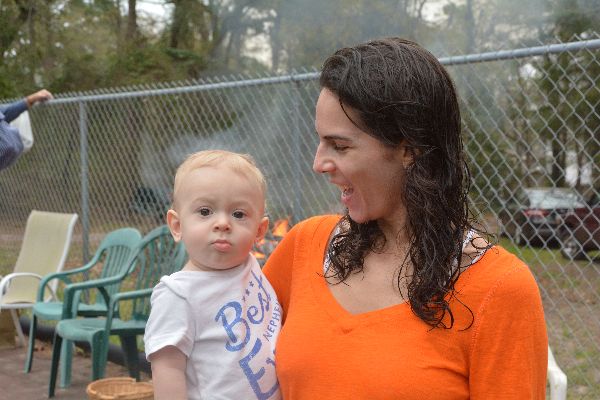 -12-
I'll take one brat and Corona please.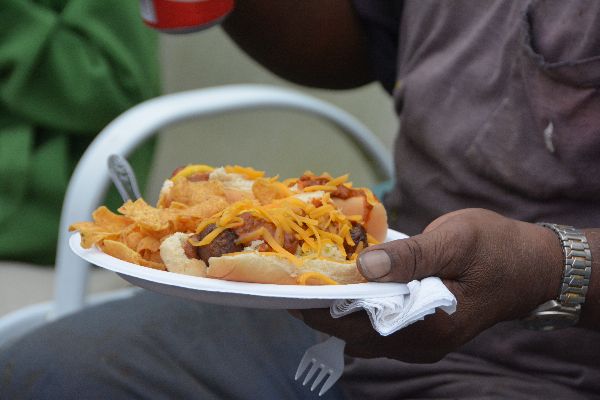 -13-
Eugene really knows how to make a good looking plate!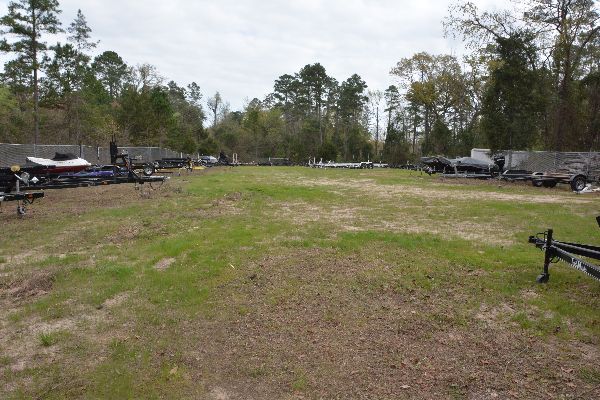 -14-
Ta-dah!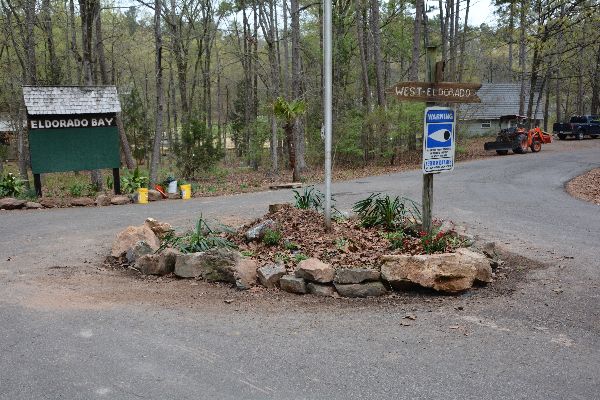 -15-
Ta-dah